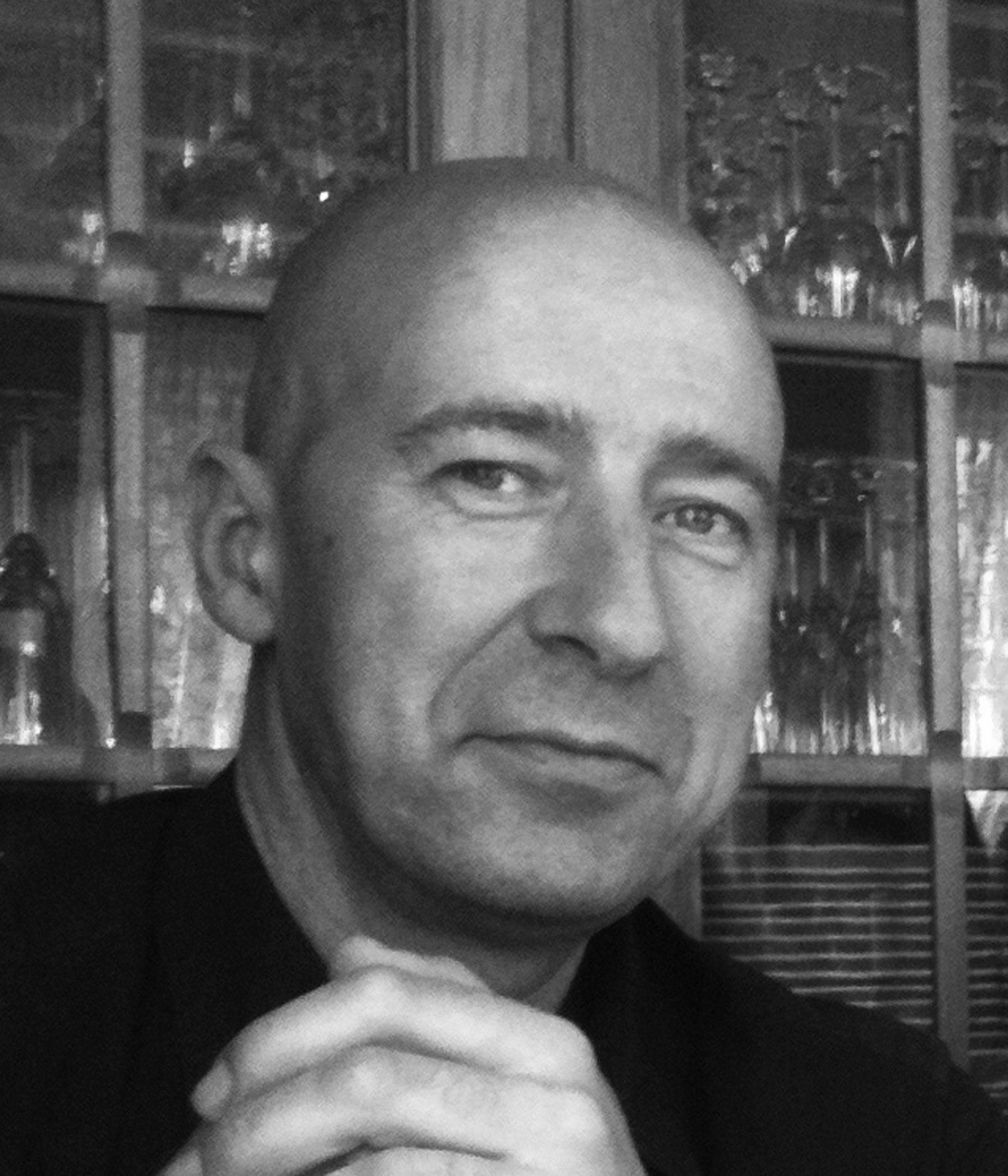 CARL MIDDLETON
studio collaborator at muf architecture/art
muf years: 1999
Head of the School of Art and Design at Somerset College, and co-founder of design-duo NEAT. His creative practice is aligned somewhere between traditional
graphic design and experimental typography.
CARL MIDDLETON
"I can remember working the different
muf studios, firstly in Clerkenwell Road
and thereafter in Central Street – there was
always someone new visiting,
collaborating, sharing the facilities or
borrowing something. Project dialogue
was often punctuated with reports of
break-ins and computers being stolen.
After each incident the computers would
be upgraded (courtesy of the different
insurance companies). This resulted in
muf always having the latest Apple
computers. Security was tightened after
each incident and finally the new
computers were entombed in impenetrable
steel cases. Working in the studios was
always interesting; it was always busy,
lots of coming and going like working in a
heavily fortified 24-hour garage."